Lifecare Primary Medicine Associates PLLC
Full-service Primary Care Internal Medicine practice that specializes in the management and treatment of Adult Medicine.  
Samira Khan, MD
                Board Certified in Internal  Medicine / Preventive Care 
Board Certification:  American Board of Internal Medicine 
Education:  Dr. Samira received her medical degree from Dow Medical College, Karachi. Before coming to the United States, she completed her Internship and was a fellow of the College of Physicians and Surgeons of Pakistan and was working in a teaching hospital in Karachi. Dr. Samira completed her residency in Internal Medicine from St. Mary's Medical Center, Long Beach, California, and Mountain View Hospital, Las Vegas Nevada. Dr. Samira also works as a hospitalist at Memorial Hermann, Katy. Dr. Samira is board-certified in Internal Medicine and also an active member of the American Medical Association AMA and American College of Physician ACP.
Clinical interest: Dr. Samira provides primary/preventive care for adults and has a special interest in women's health, geriatric care lifestyle, and weight management.
Personal interest: Dr. Samira enjoys reading literature and poetry and traveling outdoors. She loves spending time with her husband and 3 kids. 
Practice philosophy: Dr. Samira's major interest is in preventive care. She likes to work with patients to help them achieve their health-related goals. Her idea is to provide not only medical care but also support them to make their life healthy and happy.
Tanveer Khan, MPAS, PA-C
Certified Physician Assistant by NCCPA and Texas Medical Board
Tanveer Khan, MPAS, PA-C graduated from University of North Dakota School of Medicine and Health Sciences, Grand Forks ND (UND) and is certified by National Commission on Certification of Physician Assistant (NCCPA) and Licensed by Texas Medical Board (TMB). Mr Khan is also an active member of the American Academy of Physician Assistant (AAPA). 
Mr. Khan is a Physician Assistant with extensive experience in a wide variety of family Medicine. He does minor office procedures including ultrasound-guided injections. He is dedicated to treating patients on one to one basis and focus on quality care. 
Mr. Khan is involved in hospital activities and manages patients on both floor and ICU under the supervision of the Physician. He prescribes treatment for patients, collaborates with physicians, social workers, nurses and other professionals to discuss treatment plans and progress.
Mr. Khan is also working at Inquest Clinical Research and runs multiple clinical trials.
Dr. Samira Khan, Board Certified in Internal Medicine,  and her practice provide primary care for adults (at our Katy clinic)  including, but not limited to:
Management of chronic diseases
Preventative medicine, including health screenings and physicals
Smoking cessation
Treatment of minor injuries
Vaccinations
Weight management
Women's healthcare
The conditions treated by our doctors include-
Complete Family Health Care

Well Men & Woman's Exam

Infections
Aches and Pain
Sprain and Strain
Minor Office Procedures
Skin Problem
Depression/ Anxiety
Physicals and Prescription Refill
Interarticular Injections
Allergy
Hyperlipidemia
Thyroid problem
Acute Sick Visits
Migraine
Sexually Transmitted Diseases.

Flu and cough

Immunizations

Heart disease

Diabetes

Blood Pressure

Digestive health issues

Kidney diseases

Endocrine disorders and hormone issues

Respiratory diseases ( COPD, Asthma).

Arthritis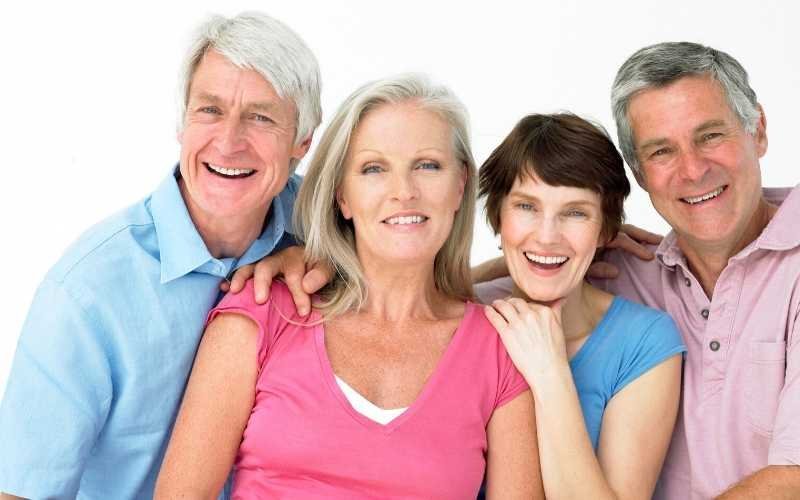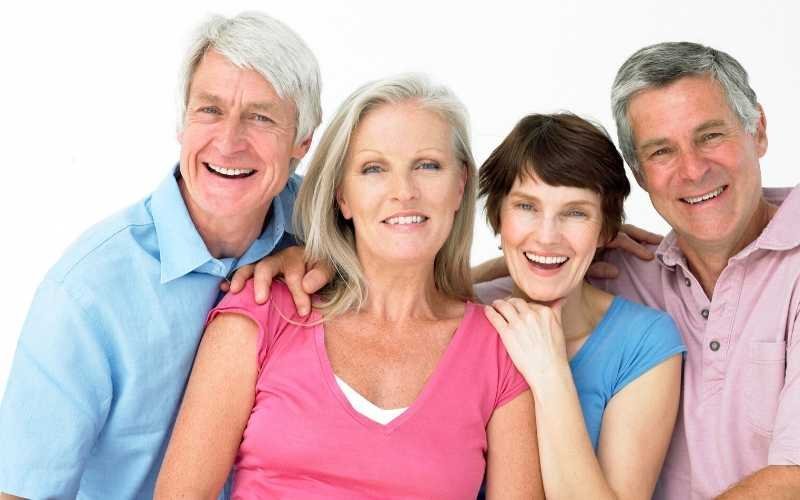 Why our clinic at Katy is considered when you are looking for Primary care physician in Katy
At our clinic,  we maintain respect for the dignity of the individuals within the families we treat, ensuring quality health care. Call us to make an appointment when you have a new, non-emergency health concern. Our Primary care physician will ensure diagnosis and treatment for common illnesses and injuries. Also, you will receive proper support in managing a chronic condition (such as diabetes or high blood pressure), prescriptions for medication, as well as regular check-ups.