Diagnosing, Treating, Preventing diseases in Adult Population from Chronically ill to Short Term Care
Full-service Internal Medicine practice that specializes in the management and treatment of Adult Medicine.  Foundation of your personalized health care program over a broad range of services. 
Scheduling and appointment
Monday-Thursday  9.00am – 5.00 pm || On Call, Make an appointment by phone: 281-712-7757.
Same Day Appointments, Walk-ins welcome
Making an appointment with LIFECARE PRIMARY MEDICAL  ASSOCIATES, PLLCF is easy. Appointments are preferred to eliminate waiting, but walk-ins will be accommodated.
Insurance and Health Plan Coverage
Lifecare Primary Medical participates with a variety of health (HMO and PPO plans) plans. Because we are frequently adding new plans, please check with your own health plan through their toll-free member services number, or you may also visit their website for the most up-to-date information.
Here at Katy centre, we accept the majority of health insurance plans. Call us at (281)-712-7757, if you have any questions.  Listed below the insurance we accept-
Aetna
Anthem Blue Cross
Blue Shield
Beech Street/ppoNEXT
Humana
Cigna
Coventry/First Health
HealthNet
Medicare
Medicare Supplement/MediGap
Medicare Advantage HMO (through United Health Care/Sharp Community Medical Group)
Multiplan/PHCS
Sharp Health Plan HMO
Sharp Direct Advantage HMO
TRICARE for Life Prime
United Healthcare
New Patients Registration
Check the link to "Forms & Downloads". New patients can now print and fill-out these forms and bring them in for their first appointment! This will reduce the time spent at the clinic during your visit. If you have questions about your appointment, check our link at the bottom of each page called "Preparing For a Clinic Visit"
Strep throat is a common bacterial infection that primarily affects the throat and tonsils. Caused by the group A Streptococcus bacteria, it can strike at any age but is particularly prevalent among children and teenagers. This blog will guide you through the symptoms...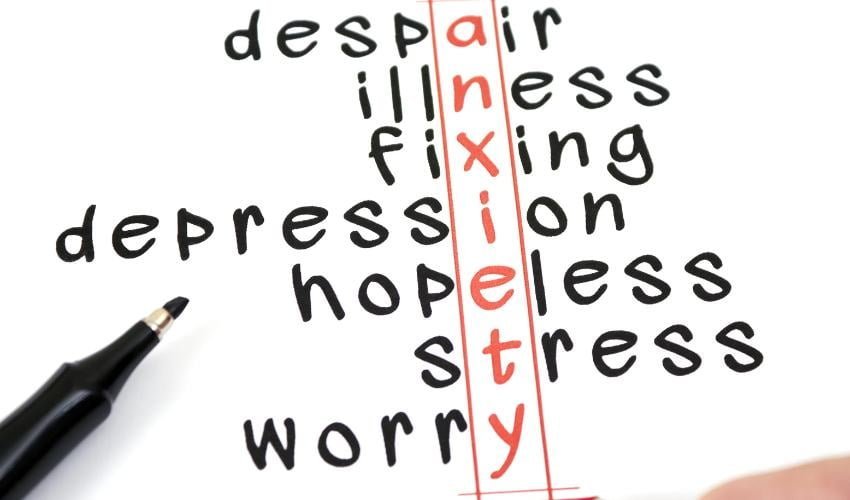 Anxiety, depression are linked to hypertension. It has been observed that people who experience thye symptoms of depression or anxiety are at increased risk of developing hypertension. Anxiety Anxiety in particular also refers to anticipation of a future concern and...
Our physicians have special training 
In managing chronic conditions, such as diabetes or arthritis, and often work with patients who live with more than one health condition. We will be your partner through every stage of life, focused on providing health education, personal support, preventative care and treatment to keep you at your best. 
Management of chronic diseases
Preventative medicine, including health screenings and physicals
Smoking cessation
Treatment of minor injuries
Vaccinations
Weight management
Women's healthcare