Diagnosing, Treating, Preventing diseases in Adult Population from Chronically ill to Short Term Care.
Katy, TX
Internal Medicine Doctor in Katy, TX.
Lifecare Primary Medicine Associates PLLC. Full-service Internal Medicine practice that specializes in the management and treatment of Adult Medicine at Katy, TX.
We are pleased to provide internal medicine services to the residents of our service communities. When you have a medical problem, we want to help you find a solution that addresses the root of the issue as opposed to the symptoms. When you walk into our office, you will be greeted with a warm smile and an experienced staff who are committed to understanding your specific needs.
Services We Offer At Lifecare Primary Medicine Katy, TX
Management of chronic medical conditions such as hypertension, diabetes, high cholesterol
Physical exams
Checkups
Immunizations
Age-specific screenings
Acute care
Coordination of care with other physicians
Patient education
Geriatric care
Inpatient hospital care
Please call our office to schedule your appointment today!!! 
We offer state-of-the-art medical care with minimum discomfort.  We are always here for our patients, especially as family doctors for adult members, when they have acute care needs.  We also promote regular preventive care in our office, and at home, so our patients can enjoy a lifetime of good health. 
We are currently accepting new patients with minimal wait times.  We accept most major insurances.
Lifecare Primary Medicine Associates PLLC. Welcome Adults 18 and Up for the ultimate, personalized experience for all your primary care needs.
Internal medicine and it's coverage for adults care in Katy: Internal medicine deals with the prevention, diagnosis, & treatment of diseases that affect adults. The physician who specializes in internal medicine is known as an internist. They provide comprehensive and long-term care in the hospital and the office. Internists are also known as primary care physicians. They are concerned about the interactions of body systems, and how they can assist with your condition ranging from headaches to arthritis and asthma, diabetes and high blood pressure.
Internists provide routine preventive care. They specialise in diagnosing and treating a wide range of diseases and conditions.
Internal medicine physicians undergo years of training so that they can give you the best healthcare possible. They offer counseling services and track your screenings, which helps you stay healthier. Looking for an internal medicine doctor at Katy?
Our physicians have special training in

Internal Medicine
in managing chronic conditions, such as diabetes or arthritis, and often work with patients who live with more than one health condition. We will be your partner through every stage of life, focused on providing health education, personal support, preventative care and treatment to keep you at your best. 
Management of chronic diseases
Preventative medicine, including health screenings and physicals
Smoking cessation
Treatment of minor injuries
Vaccinations
Weight management
Women's healthcare
Internal Medicine  Katy, TX
If you've been looking for physicians at Katy, TX, let's meet with our experienced board-certified Internal Medicine doctor and primary care physician for a personalized health care program. We offer expert compassionate care from a new, independent, family-run, family-friendly clinic. We are available to offer preventive & primary care and attend to your ongoing good health. A well-experienced team is here for a Comprehensive Preventive Medical Examination and a Personal Wellness Plan, which serve as the foundation of your personalized health care program. We provide a specialized focus on diabetes, obesity, hypertension, lung diseases, heart diseases, and many more.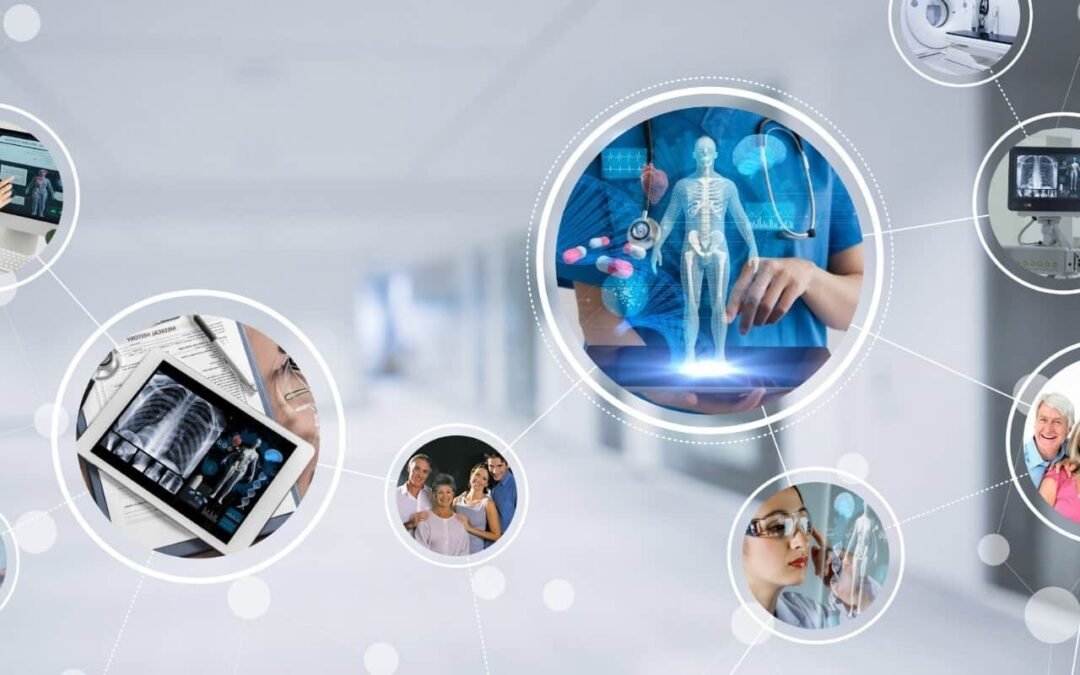 Internal Medicine Practice for Diagnosing, Treating Chronic Illness, and Disease Prevention. Primary care is a term that describes the first point of contact a patient has with the health system when he or she has a non-emergency health issue. Primary care is usually...
Opening Hours
| | |
| --- | --- |
| Mon- Fri | 09:00 – 5:00 |
| Sat-Sun | Closed |