Katy Internal Medicine Physician For
Adult Care
Full-service Katy Internal Medicine practice for of Adult Medicine and Women's health care. Internists specialized in the management and treatment of regular and Chronic Diseases. Board-certified physicians for individualized healthcare with a special interest in health maintenance. Internists in Katy for preventive health in adult patients, as well as the treatment of adult patients with numerous chronic medical conditions.
Internist in Katy for
Chronic Disease Management
Lifecare Primary Medicine Associates PLLC. is pleased to provide internal medicine services to the residents of our service communities. When you have a medical problem, we want to help you find a solution that addresses the root of the issue as opposed to the symptoms. When you walk into our office, you will be greeted with a warm smile and an experienced staff who are committed to understanding your specific needs. Our Katy Internist is skilled for following care in case of Adults and Women.
Management of chronic medical conditions such as hypertension, diabetes, and high cholesterol
Physical exams
Checkups
Immunizations
Age-specific screenings
Acute care
Coordination of care with other physicians
Patient education
Geriatric care
Inpatient hospital care
Get appointment today  with our internist katy tx for chronic disease management. 
We are currently accepting new patients with minimal wait times.  We accept most major insurances.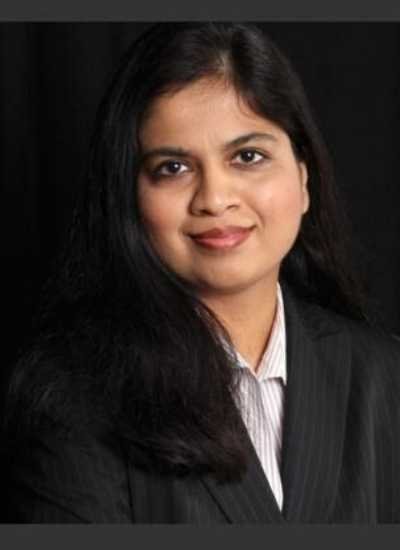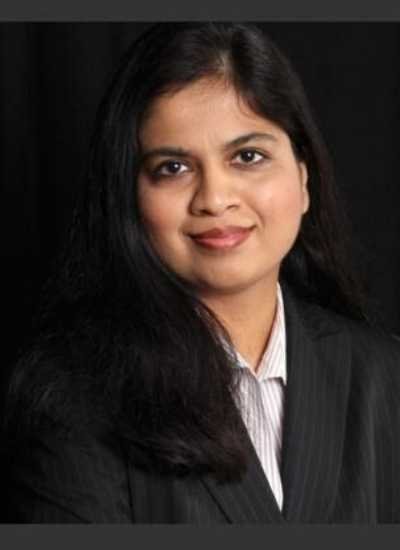 Dr. Samira Khan
Katy Family Physician for Primary care and Internal Medicine
Dr. Samira has special training in managing chronic conditions and often work with patients who live with more than one health condition. Dr. Samira completed her residency in internal medicine from St. Mary's Medical Center, Long Beach, California and Mountain View Hospital, Las Vegas Nevada. Dr Samira also works as a hospitalist at Memorial Hermann, Katy. Dr. Samira is also an active member of the American Medical Association AMA and American College of Physician ACP. In Katy, Dr. Samira and her team member would like to welcome you and your family members for comprehensive primary care/ internal medicine katy physician and preventive care.
We recommend calling 281-712-7757 for your Appointment at our Katy Lifecare Primary Medical Associates, PLLC. You may also use our Fast Appointment option when there are requirements for consultation with Family Physician in Katy for Adult treatment and internal medicine.
Katy Internist at Lifecare For
Women's Health Care
Our Internist provides comprehensive health care and preventive screening services tailored to meet each woman's needs. We are here to give each woman the most thorough and appropriate car.  Internists will do referrals to other specialties are made as necessary.
Internists provide a comprehensive range of services

for women

. 
Please call our office to schedule your

appointment today

!!!  
We offer state-of-the-art medical care with minimum discomfort.  We are always here for our patients, especially as family doctors for adult members, when they have acute care needs.  We also promote regular preventive care in our office, and at home, so our patients can enjoy a lifetime of good health. Katy internal medicine physician and her team would like to welcome walk-in patients if there is any urgent medical requirements. 
Board Certified Physician in Katy For
Internal Medicine Practice.
Internal medicine and it's coverage for adults care in Katy: Internal medicine deals with the prevention, diagnosis, & treatment of diseases that affect adults. The physician who specializes in internal medicine is known as an internist. They provide comprehensive and long-term care in the hospital and the office. Internists are also known as primary care physicians. They are concerned about the interactions of body systems, and how they can assist with your condition ranging from headaches to arthritis and asthma, diabetes and high blood pressure.
Internists provide routine preventive care. They specialise in diagnosing and treating a wide range of diseases and conditions.
Internal medicine physicians undergo years of training so that they can give you the best healthcare possible. They offer counseling services and track your screenings, which helps you stay healthier. Looking for an internal medicine doctor at Katy?
Internal Medicine Physician Serving in
Katy, Richmond, and Fulshear Areas.
Our physicians have special training in

Internal Medicine
in managing chronic conditions, such as diabetes or arthritis, and often work with patients who live with more than one health condition. We will be your partner through every stage of life, focused on providing health education, personal support, preventative care and treatment to keep you at your best. 
Management of chronic diseases
Preventative medicine, including health screenings and physicals
Smoking cessation
Treatment of minor injuries
Vaccinations
Weight management
Women's healthcare
Internal Medicine  Katy, TX
If you've been looking for physicians at Katy, TX, let's meet with our experienced board-certified Internal Medicine doctor and primary care physician for a personalized health care program. We offer expert compassionate care from a new, independent, family-run, family-friendly clinic. We are available to offer preventive & primary care and attend to your ongoing good health. A well-experienced team is here for a Comprehensive Preventive Medical Examination and a Personal Wellness Plan, which serve as the foundation of your personalized health care program. We provide a specialized focus on diabetes, obesity, hypertension, lung diseases, heart diseases, and many more.
Strep throat is a common bacterial infection that primarily affects the throat and tonsils. Caused by the group A Streptococcus bacteria, it can strike at any age but is particularly prevalent among children and teenagers. This blog will guide you through the symptoms...
Opening Hours
| | |
| --- | --- |
| Mon- Fri | 09:00 – 5:00 |
| Sat-Sun | Closed |