Lifecare Primary Medical Associates, PLLC, Katy, TX.
Full-service Internal Medicine practice in Katy, TX. Foundation of your personalized health care program over a broad range of services. 
Full-Service Primary Care

Practice at Katy, TX 
 for

 Diagnosis, Treatment, and Prevention of Diseases for 

men and women over age 18.
Lifecare Primary Medical Associates, PLLC is located at Katy and serving as your Partner in Healthcare. We are welcoming the opportunity to talk and look forward to supporting your long-term health and wellness.
Looking for 

Comprehensive Preventive Medical Examination or same-day or Next-day appointments, call us at 281-712-7757. We accept most of the insurance. Check our Insurance Information.
At Lifecare Primary Medical Association PLLC, our Physicians can help to guide you for a healthier life, and in resolving complex medical issues. 
Primary care includes complete Family Health Care, Well Women Exam, Immunizations and much more.  We are also doing General and Vascular Ultrasound, Pain injections, Joint injections, Allergy testing. 
Conditions treated at our Katy clinic-
Heart disease

Diabetes

Blood problems

Digestive health issues

Kidney diseases

Arthritis

Endocrine disorders 

Hormone issues

Respiratory diseases 
Primary Care Clinic and Our Services in Katy.
Our clinic is located in Katy, TX. We provide comprehensive, primary adult care services for patients 18 years and older. Internal medicine is the medical speciality dealing with the prevention, diagnosis, and treatment of adult diseases. We are an office-based Internal Medicine practice and pride ourselves in a family-friendly atmosphere and personal care by the physicians themselves at all of your visits with us. We strive to promote disease prevention, health maintenance, patient education and diagnoses and treatment of acute and chronic medical conditions utilizing consultation or referral as appropriate. We provide effective communication with patients and encourage the role of the patient as an active partner in their health care. We pride ourselves in caring for the patient as a whole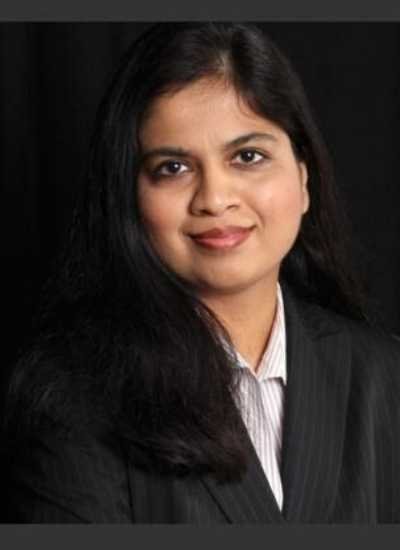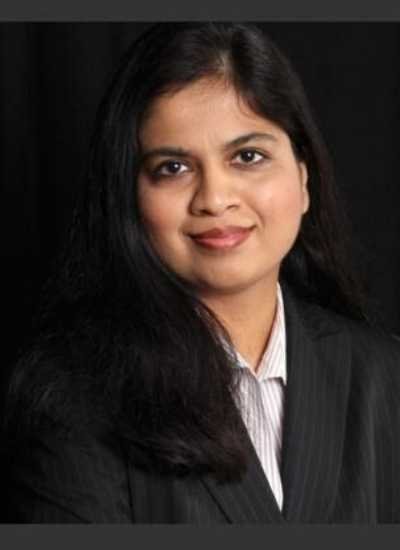 Dr. Samira Khan is board-certified in Internal Medicine. She is a strong advocate of Preventive Medicine. Read More.
Lifecare, A Primary care Clinic and Our Philosophy 
We believe that the patient deserves to receive "value" in their medical care along with entitlement for respect and compassion from the physician and staff. Our team is dedicated in treating the individual as a "whole" person, attending to the emotional, psycho-social and physical needs.
We believe in an individual's participation in their medical care. Whatever your insurance, we provide the same quality care regardless.
Our physician is an expert in adult healthcare. The main focus of our practice is on the prevention of major illnesses. Maintaining and optimizing your health is also our priority. 
Our team is dedicated to providing exceptional care to our patients in the local community here at Katy. Many of our patients are coming from Sugar Land, Cypress,  Richmond, Rosenberg, South-West Houston.
Our Internal Medicine Physician carefully evaluate, diagnose, and treat a variety of major and minor illnesses.