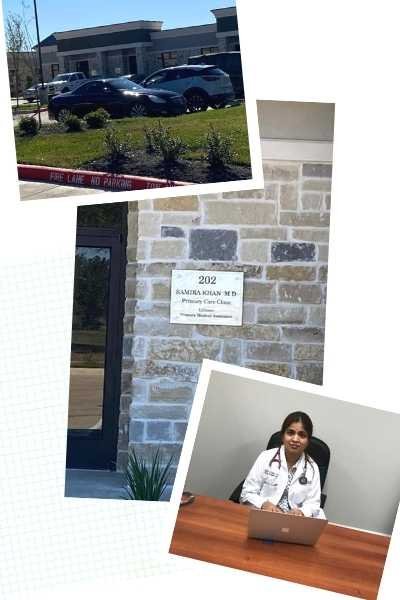 We are located at Katy, TX and serving patients from Sugar Land, Cypress, Richmond, Katy and South-West Houston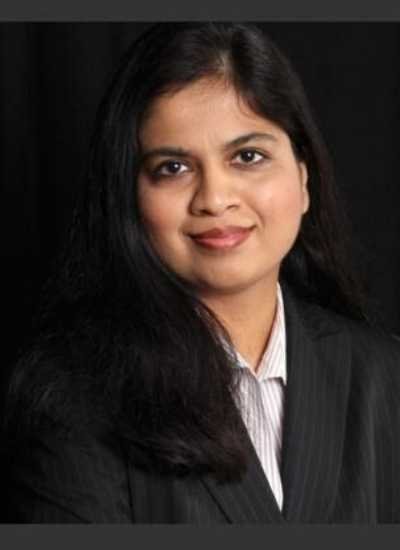 Is board-certified in Internal Medicine. She is a strong advocate of Preventive Medicine. At Lifecare Primary Medical Associate PLLC, Katy, TX, she treats a wide spectrum of acute and chronic illnesses in adolescents and adults population.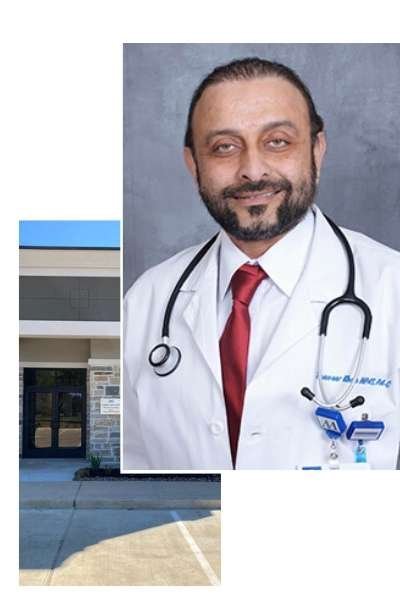 Graduated from the University of North Dakota School of Medicine and Health Sciences, Grand Forks ND (UND) and is certified by the National Commission on Certification of Physician Assistant (NCCPA) and Licensed by Texas Medical Board (TMB).