Transform Your Life with the Medicated

Weight Loss Program

at Lifecare Primary Medical in Katy
Lifecare Primary Medical in Katy, Texas, has developed an effective, Medicated Weight Loss Program that blends state-of-the-art medical advancements with personalized weight management strategies. This comprehensive program is designed to aid individuals who've struggled with weight issues and faced challenges achieving their health and fitness goals. The Medicated Weight Loss Program can help kick-start your journey towards healthier living.
A Personalized Journey for Weight Loss Program
At Lifecare Primary Medical, your journey begins with an in-depth evaluation and consultation. This includes a comprehensive health assessment, including physical examination, lifestyle assessment, and necessary laboratory tests. This initial assessment helps the medical team understand your unique needs, which in turn facilitates the formulation of a personalized weight loss plan.
The Role of Medication
Medication plays a significant role in this weight loss program. The prescribed drugs are FDA-approved and used to control hunger pangs, increase feelings of fullness, or block fat absorption. These medications, when combined with a healthy diet and regular physical activity, can accelerate weight loss and help individuals overcome hurdles that have previously impeded their progress.
However, it's crucial to note that the medication isn't a standalone solution for weight loss. Rather, it's a tool to support a holistic lifestyle change encompassing healthier eating habits, regular physical activity, and behavior modifications.
We are currently accepting new patients with minimal wait times.  We accept most major insurances.
Please call our office to schedule your

appointment today

!!!  
Continuous Support
Beyond the use of medication, what sets the Medicated Weight Loss Program apart is the continuous support provided to the patients. Lifecare Primary Medical offers ongoing nutritional guidance, exercise coaching, and behavioral counseling, ensuring you are not alone in your weight loss journey.
Weight Loss Support at Lifetime Primary Medicate in Greater Houston, Richmond, Fulshear and Katy area
Lifecare Primary Medical's Medicated Weight Loss Program promises more than just weight loss. It's about providing the tools for long-term health and well-being. They are committed to helping patients not just shed those extra pounds but also maintain their target weight, embrace a healthier lifestyle, and improve their overall quality of life.
In conclusion, if you've been struggling to lose weight and are seeking a medical-based, holistic solution, the Medicated Weight Loss Program at Lifecare Primary Medical in Katy could be the answer you've been looking for. With a dedicated team of professionals, the program can offer you the support, tools, and motivation you need to turn your health goals into reality.
Internal Medicine Physician Serving in
Katy, Richmond, and Fulshear Areas.
Our physicians have special training in

Internal Medicine
in managing chronic conditions, such as diabetes or arthritis, and often work with patients who live with more than one health condition. We will be your partner through every stage of life, focused on providing health education, personal support, preventative care and treatment to keep you at your best. 
Management of chronic diseases
Preventative medicine, including health screenings and physicals
Smoking cessation
Treatment of minor injuries
Vaccinations
Weight management
Women's healthcare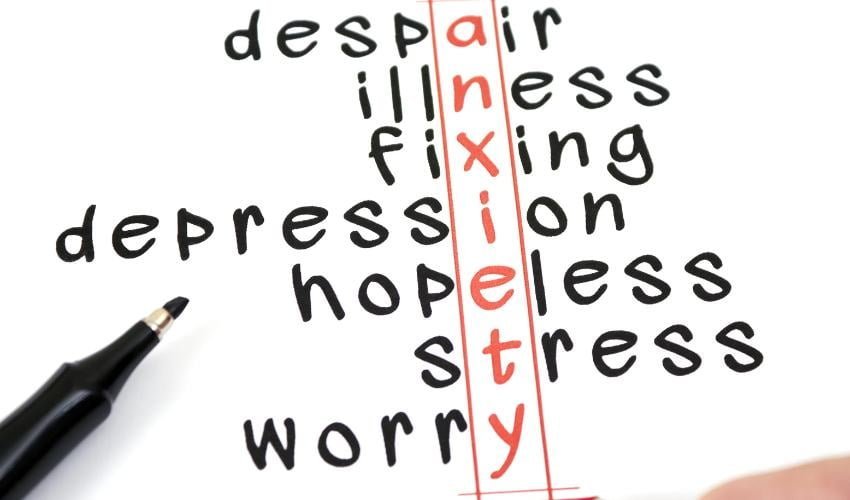 Anxiety, depression are linked to hypertension. It has been observed that people who experience thye symptoms of depression or anxiety are at increased risk of developing hypertension. Anxiety Anxiety in particular also refers to anticipation of a future concern and...
Opening Hours
| | |
| --- | --- |
| Mon- Fri | 09:00 – 5:00 |
| Sat-Sun | Closed |