Lifecare Primary Medicine Associates PLLC
Full-service Primary Care Internal Medicine practice that specializes in the management and treatment of Adult Medicine.  
Lifecare Primary Medical Associates PLLC at Katy, delighted to Welcome Adults 18 and Up  
for the ultimate, personalized experience for all your primary care needs.
Who are primary healthcare providers?
The primary healthcare provider is any healthcare professional who serves as the first point of contact for the health system. 
Most patients visit their general practitioner anytime they are sick (mostly when the illness is not an emergency). 
Services offered by the Primary Care Physician in Katy, TX
You can get the following services from a primary care provider:
Diagnosis of health problems, treatment, and care of patients.

Community education and health promotion

Prevention of health problems

Early intervention

Management of ongoing and chronic conditions.
Primary care services play a vital role in advising and assisting the individual to prevent diseases and maintain good health. You may seek advice in the following areas:
Regular Health care issues

Weight Loss

Smoking Cessation

Chronic alcoholism

Depression and stress 

Physical inactivity and

Poor diet
How should you relate to your primary care provider?
Primary Care offers comprehensive and ongoing general clinical care. It is important that you develop and maintain a good relationship with your primary care provider. By doing so, you can feel confident around a medical professional when you have health issues.

The following tips will help you to maintain a good relationship with your primary healthcare provider:
Keep information about your medical history handy and pass it to your care provider whenever the need arises.

Be willing to share vital (and sensitive) information with your care provider, as they will keep it confidential unless you instruct otherwise.

Prepare for consultation visits by documenting your medications, symptoms, and other care providers you may be visiting. This information will be required by your primary care provider.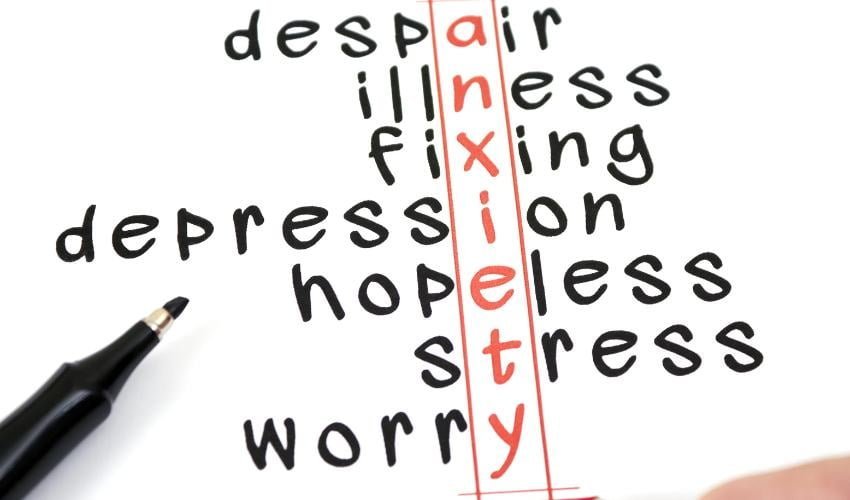 Anxiety, depression are linked to hypertension. It has been observed that people who experience thye symptoms of depression or anxiety are at increased risk of developing hypertension. Anxiety Anxiety in particular also refers to anticipation of a future concern and...
Opening Hours
| | |
| --- | --- |
| Mon- Fri | 09:00 – 5:00 |
| Sat-Sun | Closed |
Our Providers Have Special Training in 

managing chronic conditions.

 
Our Physicians in Katy are trained in managing chronic conditions, such as diabetes or arthritis, and often work with patients who live with more than one health condition. In Lifecare Primary Medical Associates PLLC, our physician will be your partner through every stage of life, focused on providing health education, personal support, preventative care and treatment to keep you at your best. Walk-in Welcome. You can also look for an appointment for following-
Management of chronic diseases
Preventative medicine, including health screenings and physicals
Smoking cessation
Treatment of minor injuries
Vaccinations
Weight management
Women's healthcare
Samira Khan, MD
Dr. Samira, American Board of Internal Medicine, provides primary/preventive care for adults and has a special interest in women's health, geriatric care lifestyle, and weight management. Read More…